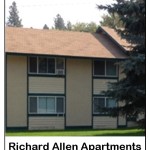 Richard Allen Apartments 509-535-6913
600 S Richard Allen Court
HUD Subsidized 56 Multi-family Units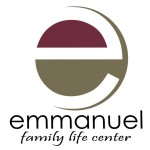 Emmanuel Family Life Center  509-443-4884
631 S Richard Allen Court (Just north of Bethel) Houses several programs for the community as listed below. Parking is available to the west, off Ivory Street. Call to schedule your event or for office space availability.  Facility includes Gymnasium and Warming Kitchen.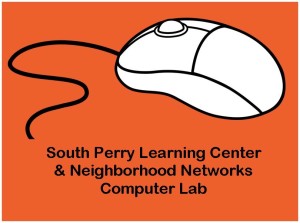 FREE Computer Lab
Emmanuel Family Life Center, Suite 211
509-535-9681
Offers after school tutoring, beginning computer classes and FREE open lab.
Charles L. Williams, Director