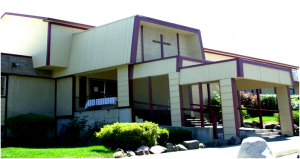 Bethel African Methodist Episcopal Church was organized April 6, 1890 by Rev. A. C. Augustus, a missionary Presiding Elder, in the home of Mrs. D.F.C. Washington at South Steven Street, between Second Ave and the Northern Pacific Railroad Tracks. Our first pastor was Rev. G. W. White.
After worshipping at various locations, a lot was purchased in 1901 at the corner of Third Ave and Browne Street. The first church building was erected under the pastorate of Rev. James S. Payne.
Several years later, during the pastorate of Rev. S. S. Freeman, the site at Fifth Avenue and Pine Street was purchased. A modest brick structure was built in 1921 at a cost of $17,000 under the pastorate of Rev. T. F. Jones.
In 1971, the present building was erected under the pastorate of Rev. Horace Gholston. In addition, a 56 multi-family apartment building was built and is known today as the Richard Allen Apartments.
In addition to being a spiritual center, Bethel also served as a political and social focal point, hosting plays, contests, dinners and gatherings. Education was held in high regard, so the church also hosted musical and literary programs. Consequently, many of the pioneering black leaders of Spokane emerged from Bethel.
In 1991 Rev. Lonnie Mitchell was appointed to Bethel by Bishop Vinton Anderson. Some milestones under his leadership include: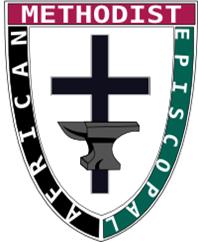 * Unity in the Community —largest cultural event in the Inland Northwest
* AHANA Business and Professional Association—born out of Bethel Social Concerns Commission
* Emmanuel Family Life Center
* Southeast Neighborhood Computer Lab
* Richard Allen Youth Academy—The Academy served families with children 6 weeks—12 years of age.  It was forced to close after 15 years of operation due to government budget cuts.
* Laura Street renamed Richard Allen Court
* Bryant Arms Aparments renamed Richard Allen Apartments
Some of the groups that meet or have offices on our campus:
 Community Colleges High School to College Program
Spokane Chapter NAACP
Family Promise of Spokane
Next Level Sports
Fig Tree Newspaper
Narcotics Anonymous
Voiceless Homeless Choir
.